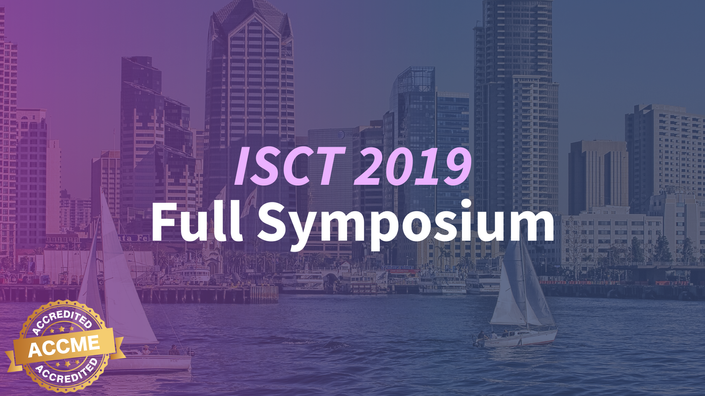 ISCT 2019: Full Symposium
Contains 9 systems-based sessions addressing pediatric, thoracic, abdominal, musculoskeletal, neuro, and cardiovascular applications as well as CT technology
The ISCT 2019 Full Symposium course contains the complete educational program from our 2019 CT meeting. Accredited for 26.25 CME credits, this course includes over 85 tactical, CT-specific talks designed to help radiologists, technologists, physicists, and practice admins leverage their CT technology and orient their CT practice to the greatest benefits for patients.
Throughout each session you will see an emphasis around seven core themes: protocol overhauls, strategies for technologists, good CT vs. bad CT, controversies, CT updates, artificial intelligence, and tips for reading a CT scan like a boss.
Courses Included with Purchase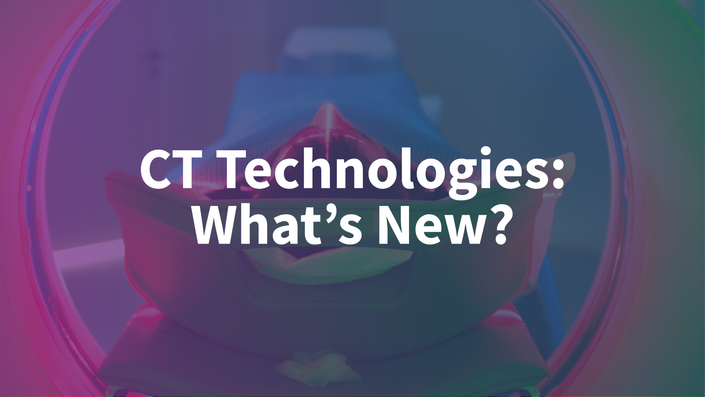 CT Technologies: What's New? (2019)
Provides an update on the latest technologies, applications, and innovations within computed tomography.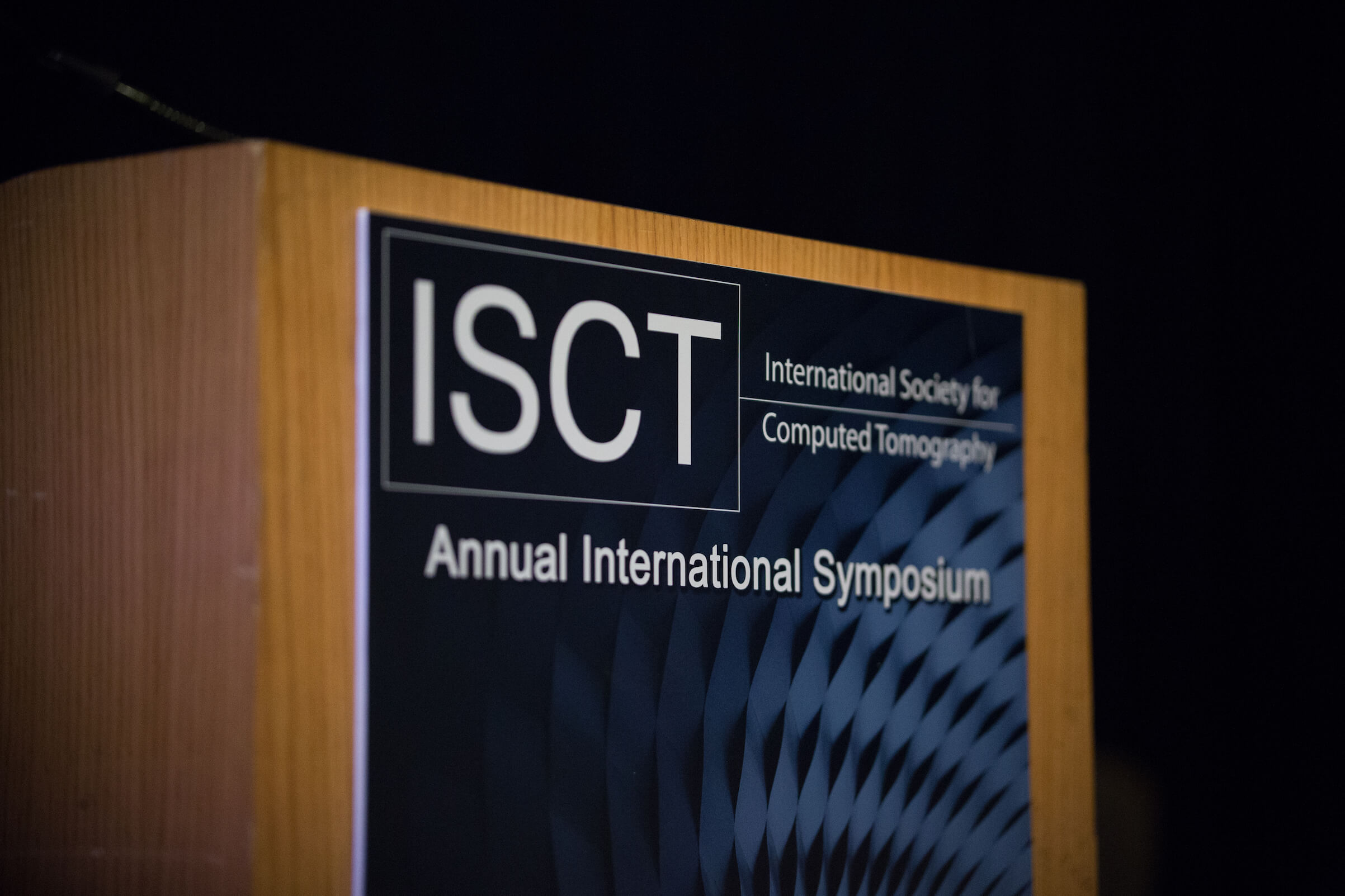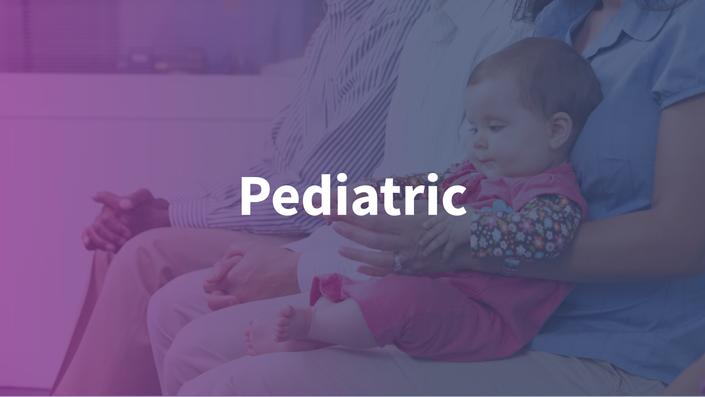 Pediatric
Covers protocol optimization for body CT, standardized reporting for tumors, and advanced applications for cardiovascular and airway imaging in children.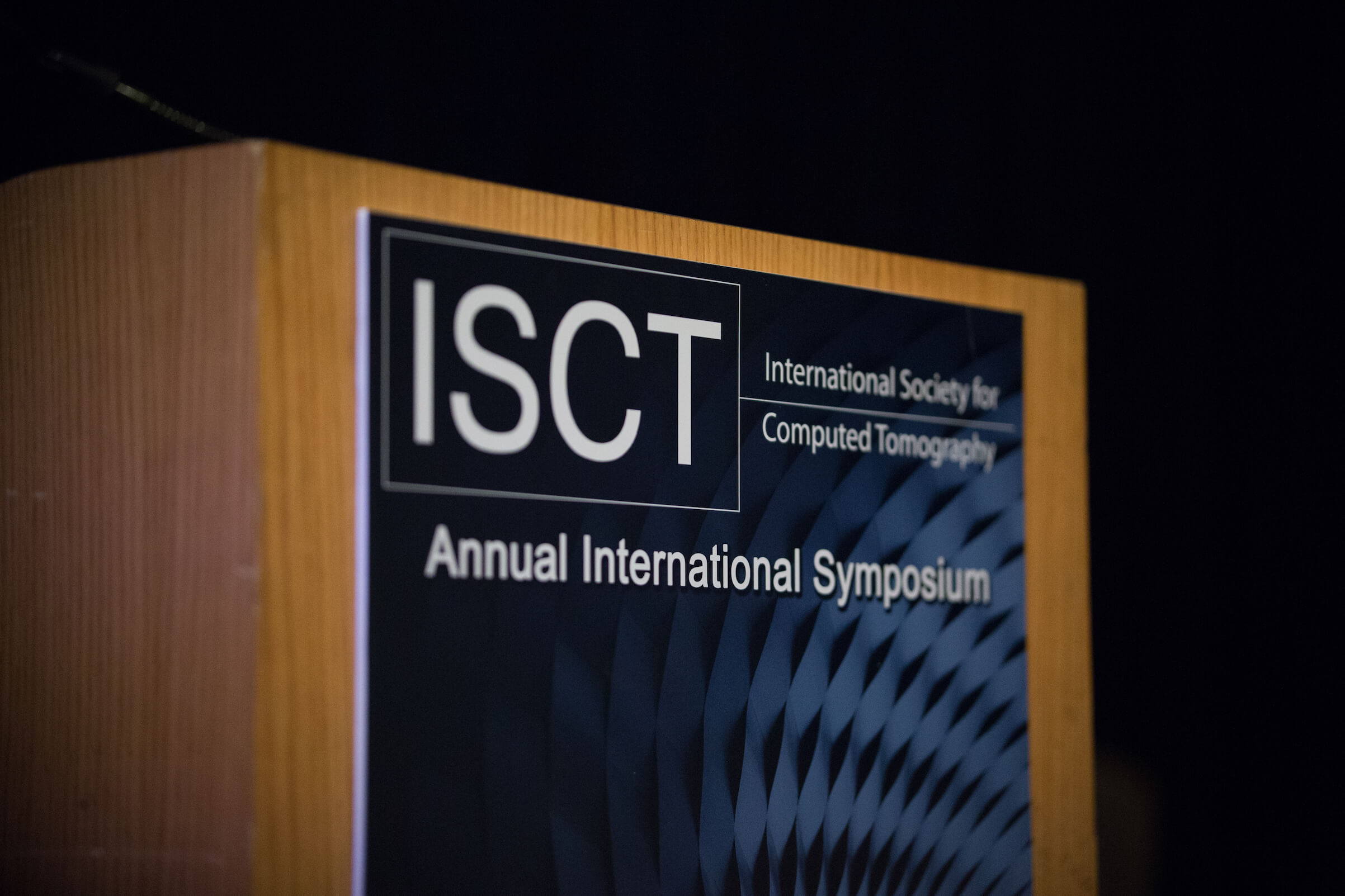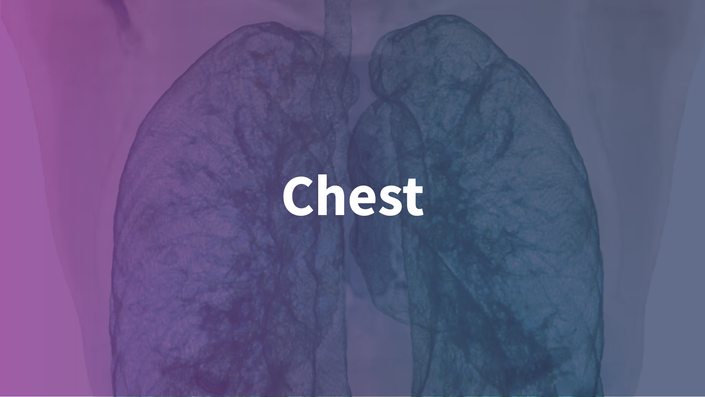 Chest
Multiple state-of-the-art updates on CT-based lung cancer screening, diffuse lung disease, and lung cancer imaging.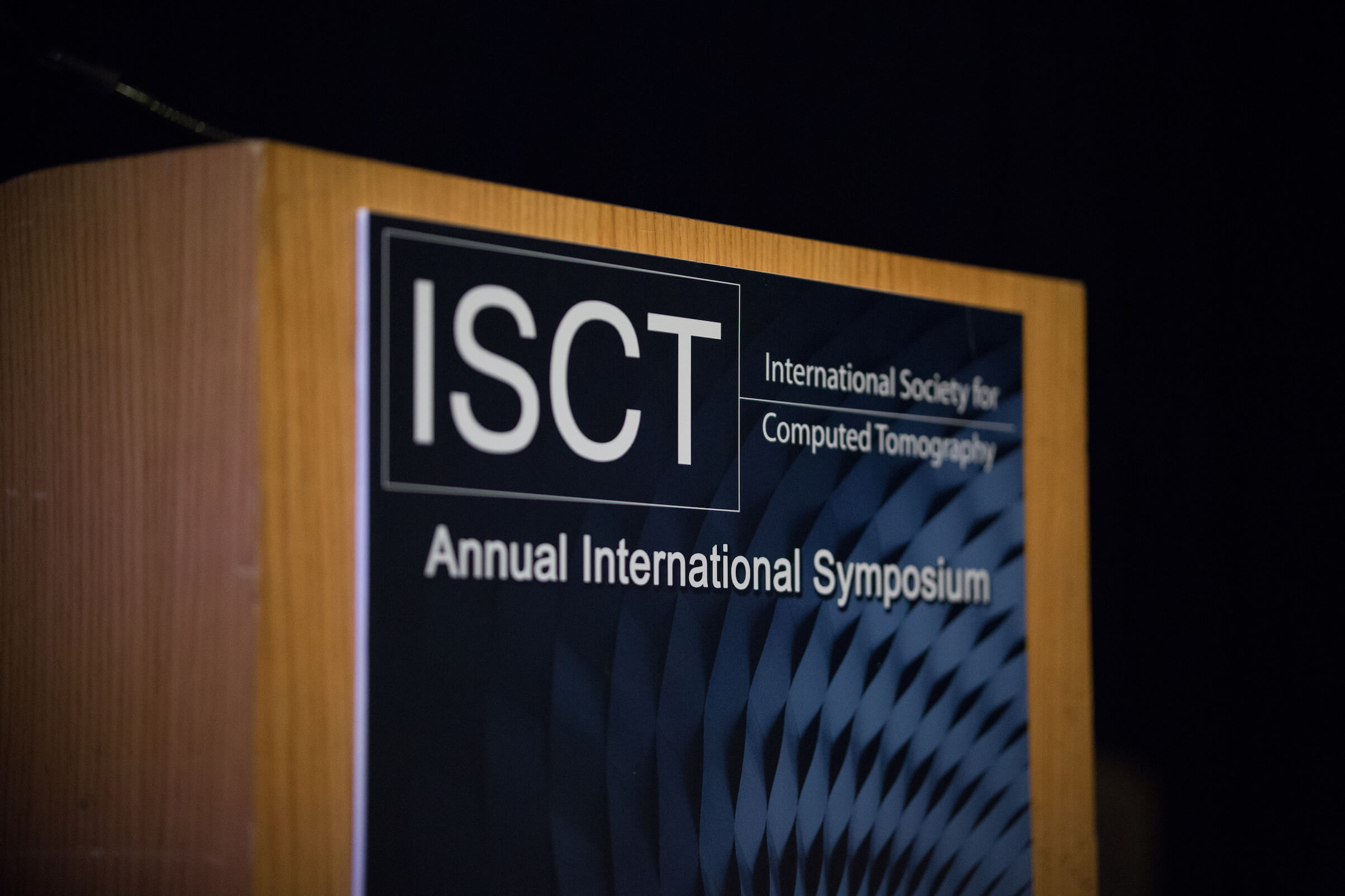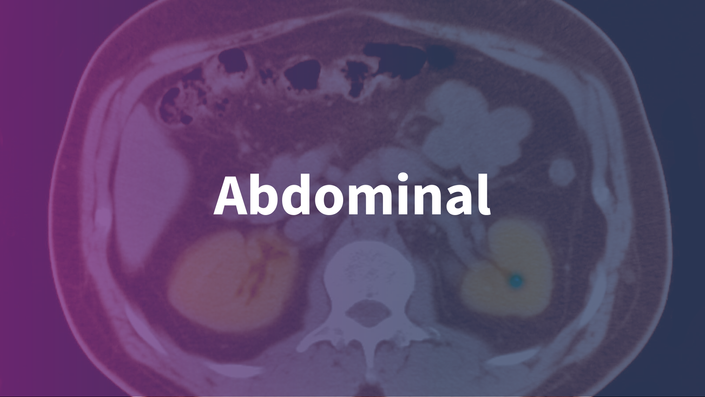 Abdominal
Covers a wide array of topics, including protocol optimization, standardized reporting, and artificial intelligence in abdominal imaging.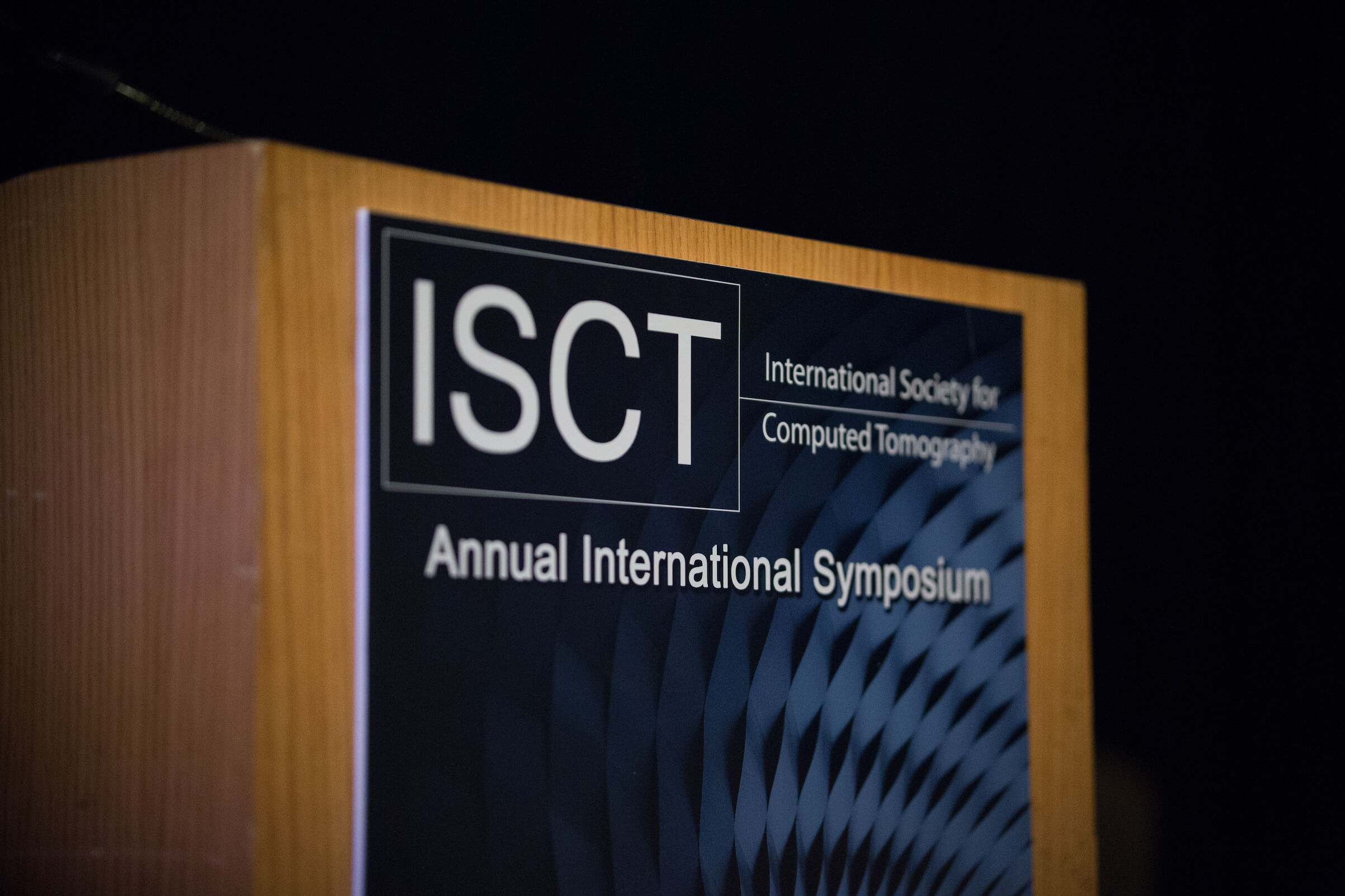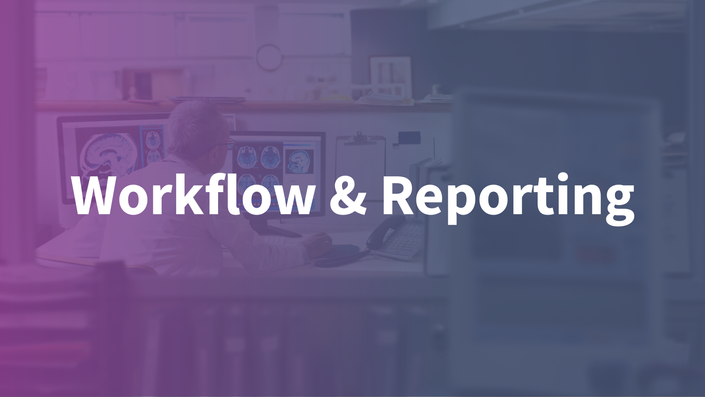 Workflow & Reporting
Discusses radiology's transition into a more patient-centered delivery model that is leveraging AI advances to continue to deliver value to patients/providers.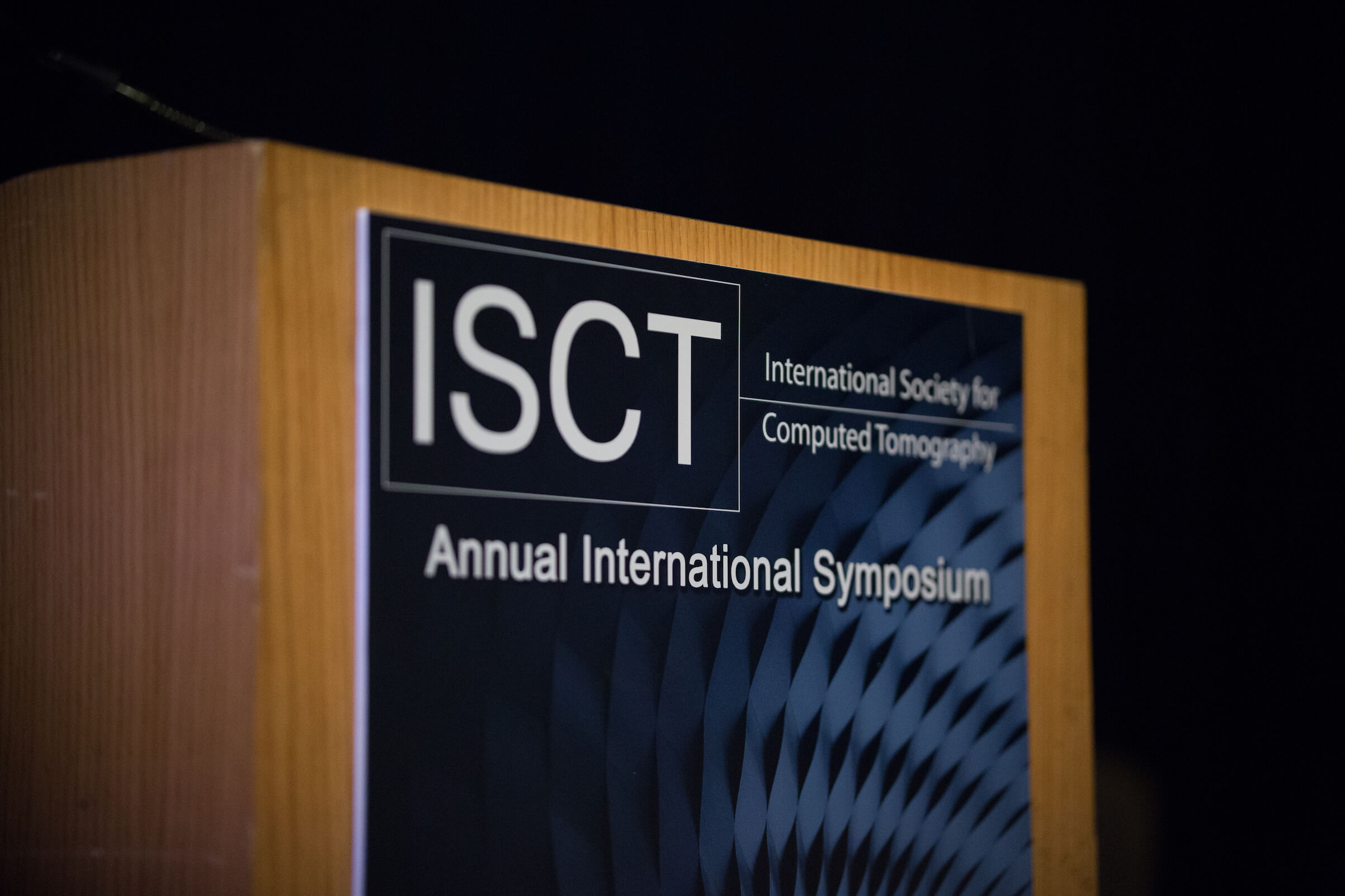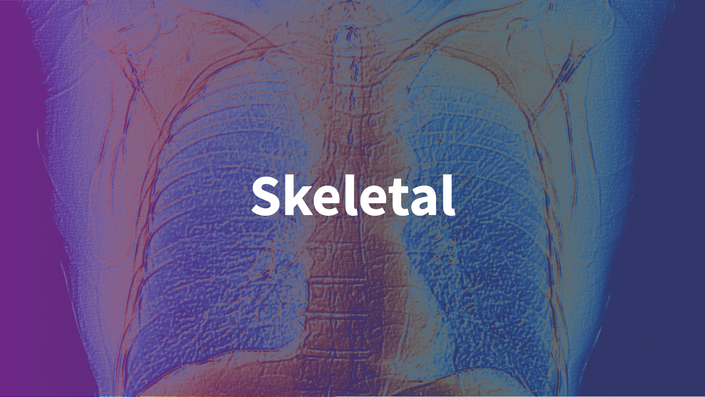 Skeletal
Discusses imaging around metallic implants, dual energy imaging applications, advanced 3D applications, and how AI is being applied to skeletal imaging.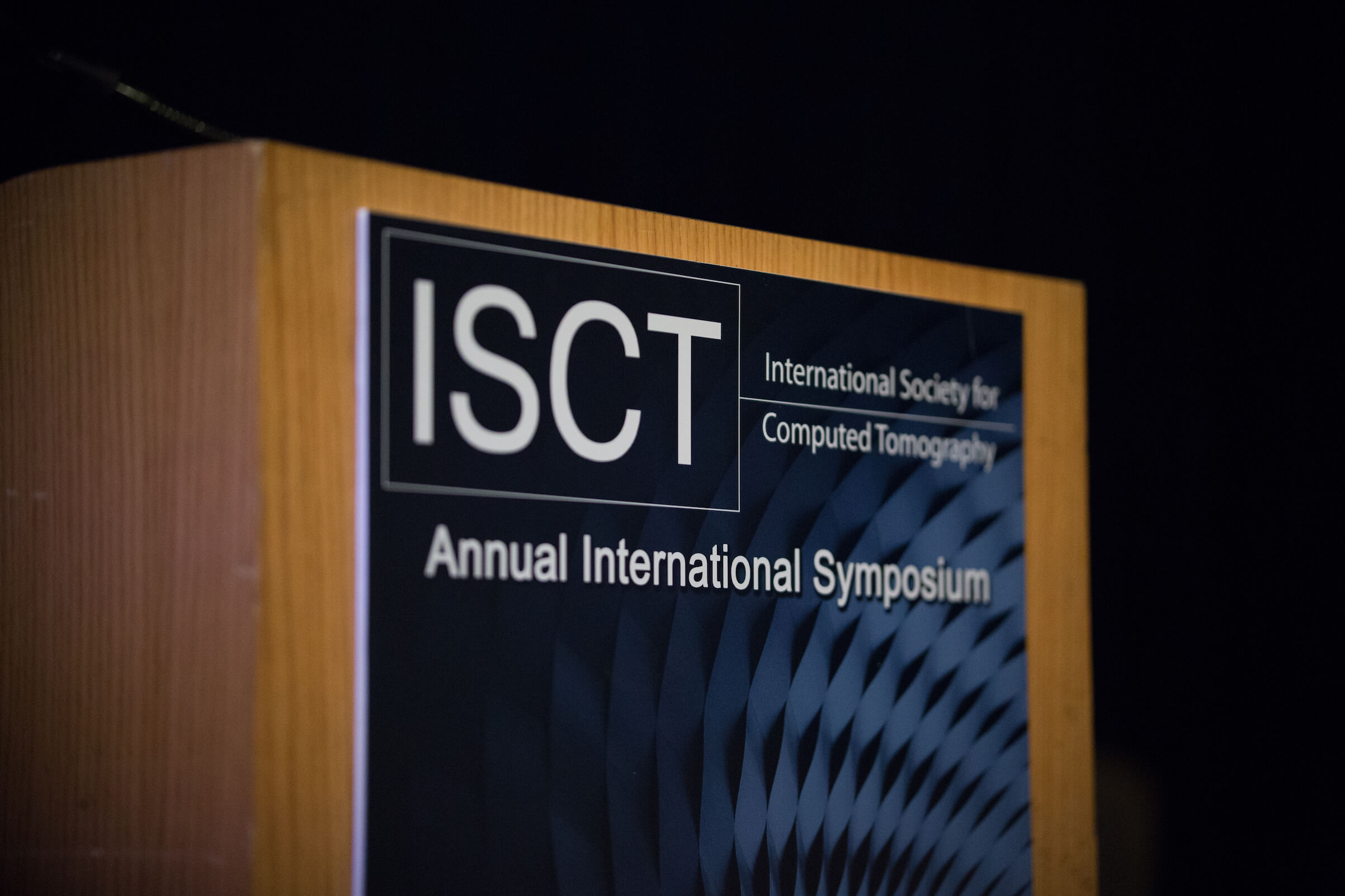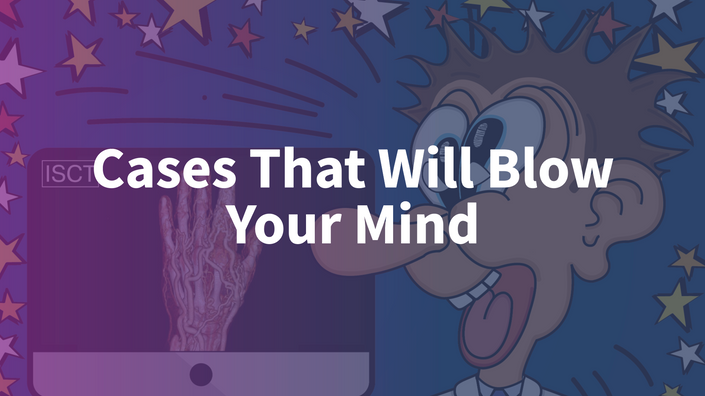 Cases That Will Blow Your Mind (2019)
Contains a series of unusual, exciting, and challenging real-life clinical cases, presented by faculty from the nation's top institutions.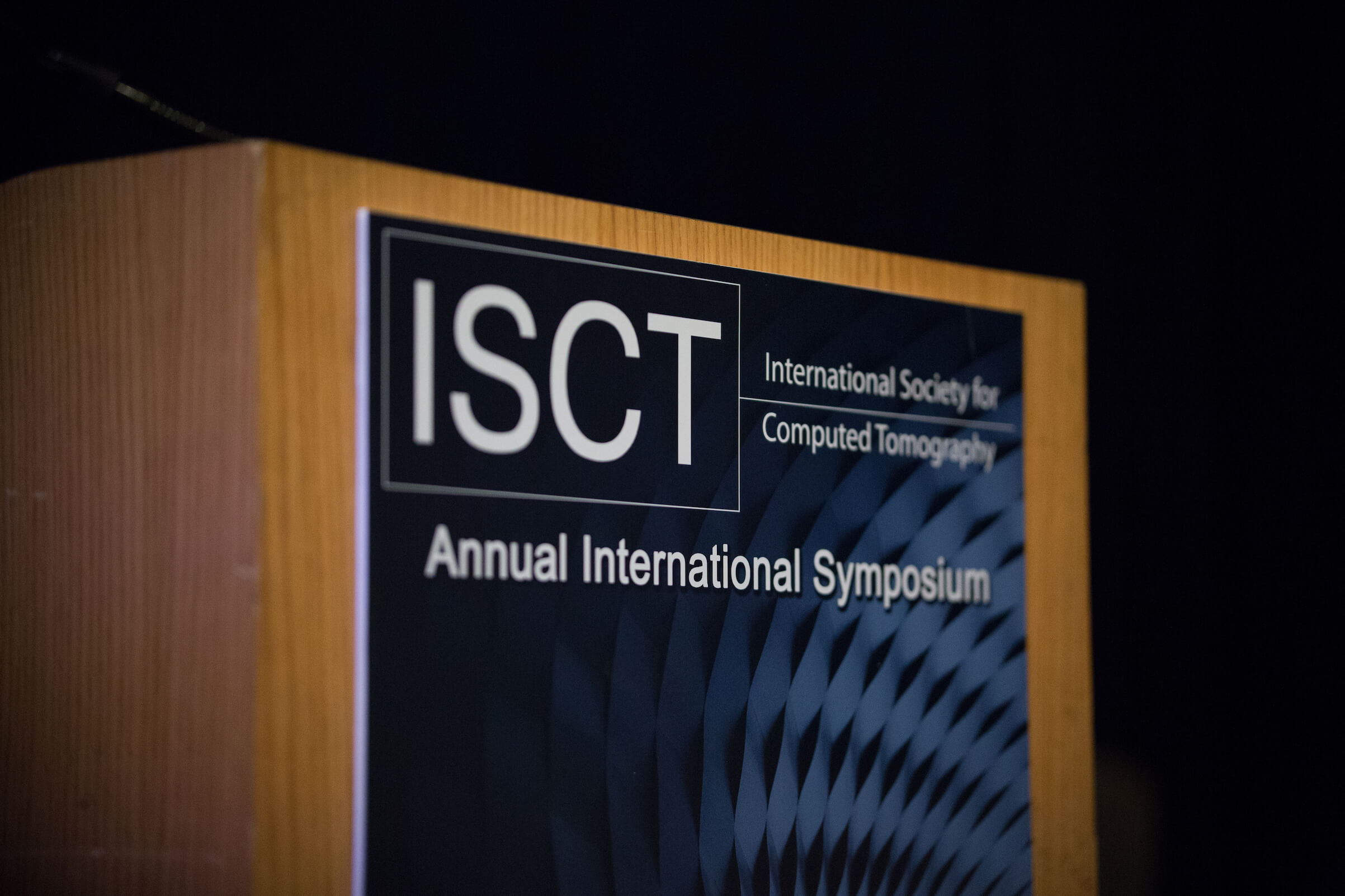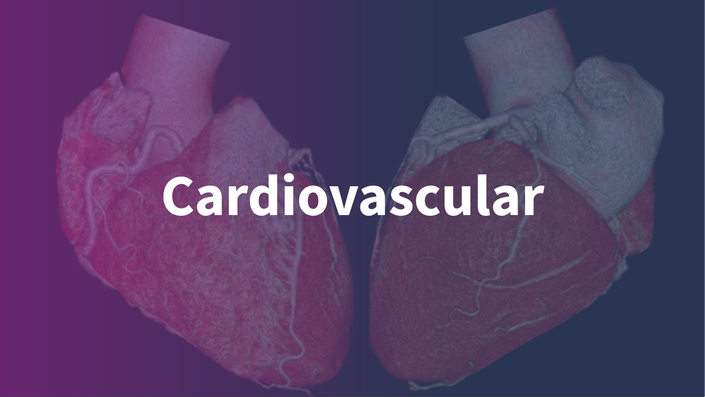 Cardiovascular
A broad overview of the evolving role of cardiac CT from stable coronary disease to myocardial evaluation and valvular heart disease.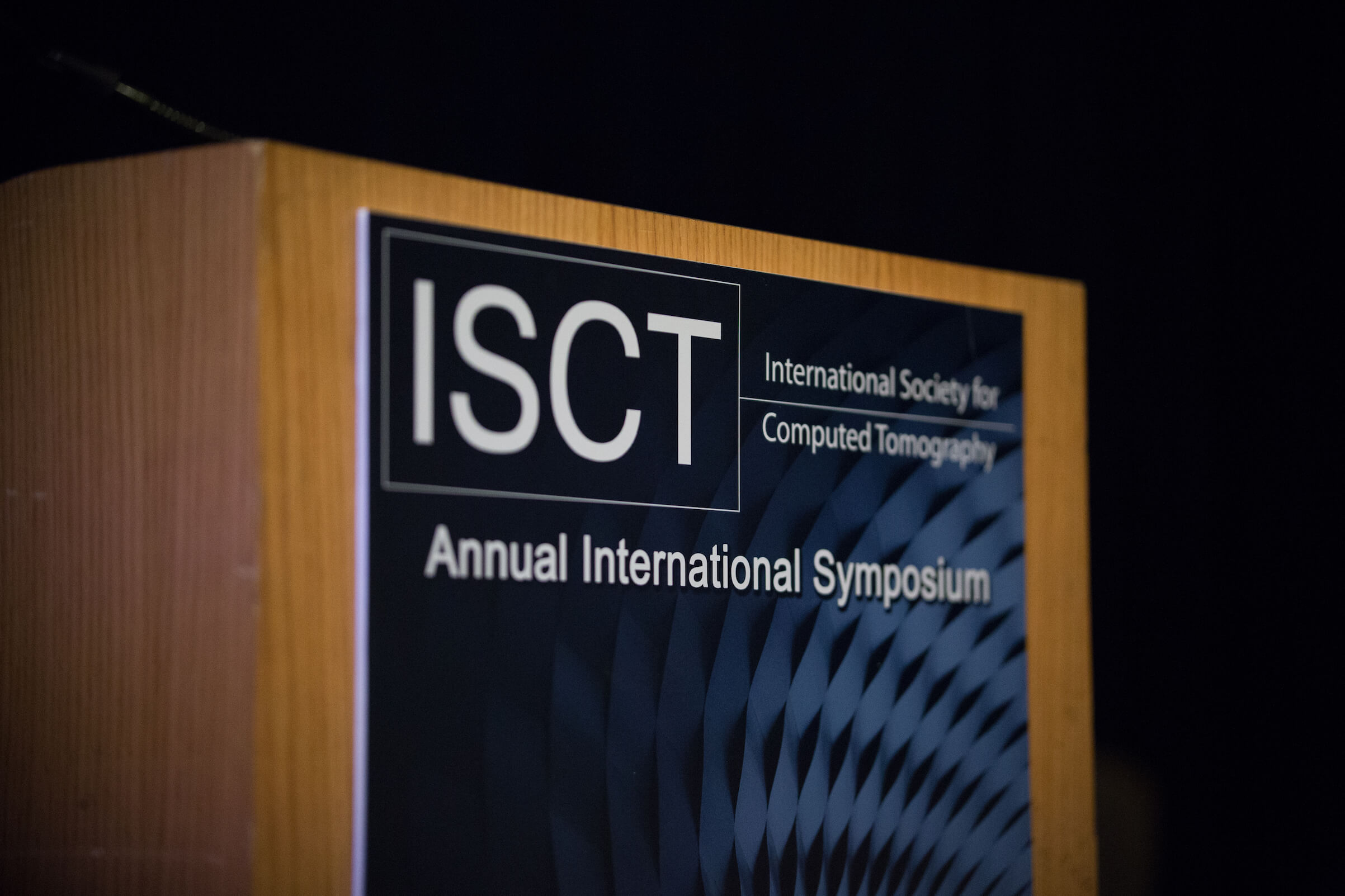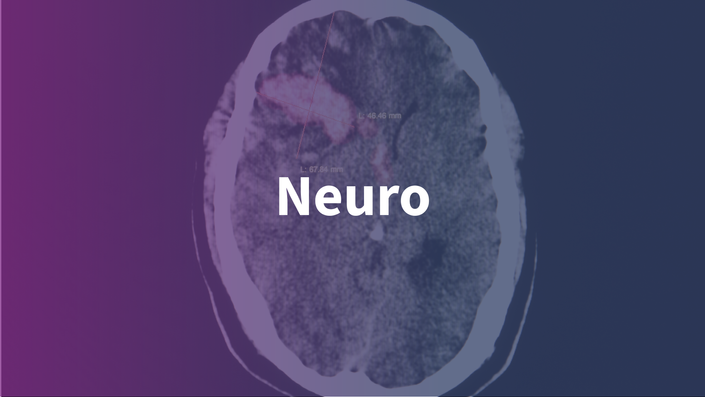 Neuro
An update on the most high impact developments in CT neuroimaging, including protocol pearls & pitfalls, challenging cases, tips for technologists, & more!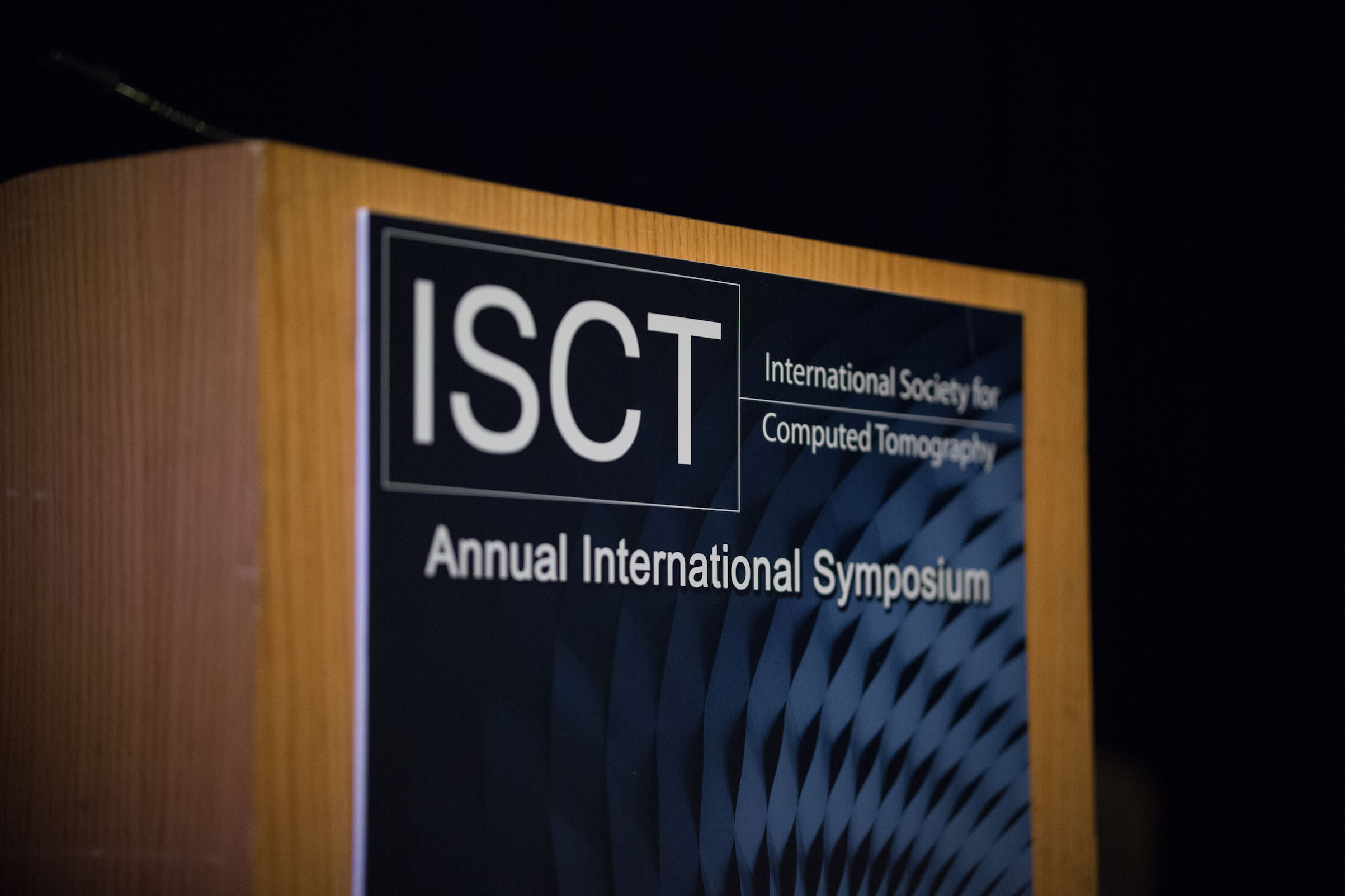 Original Price: $2,075
Meet the Faculty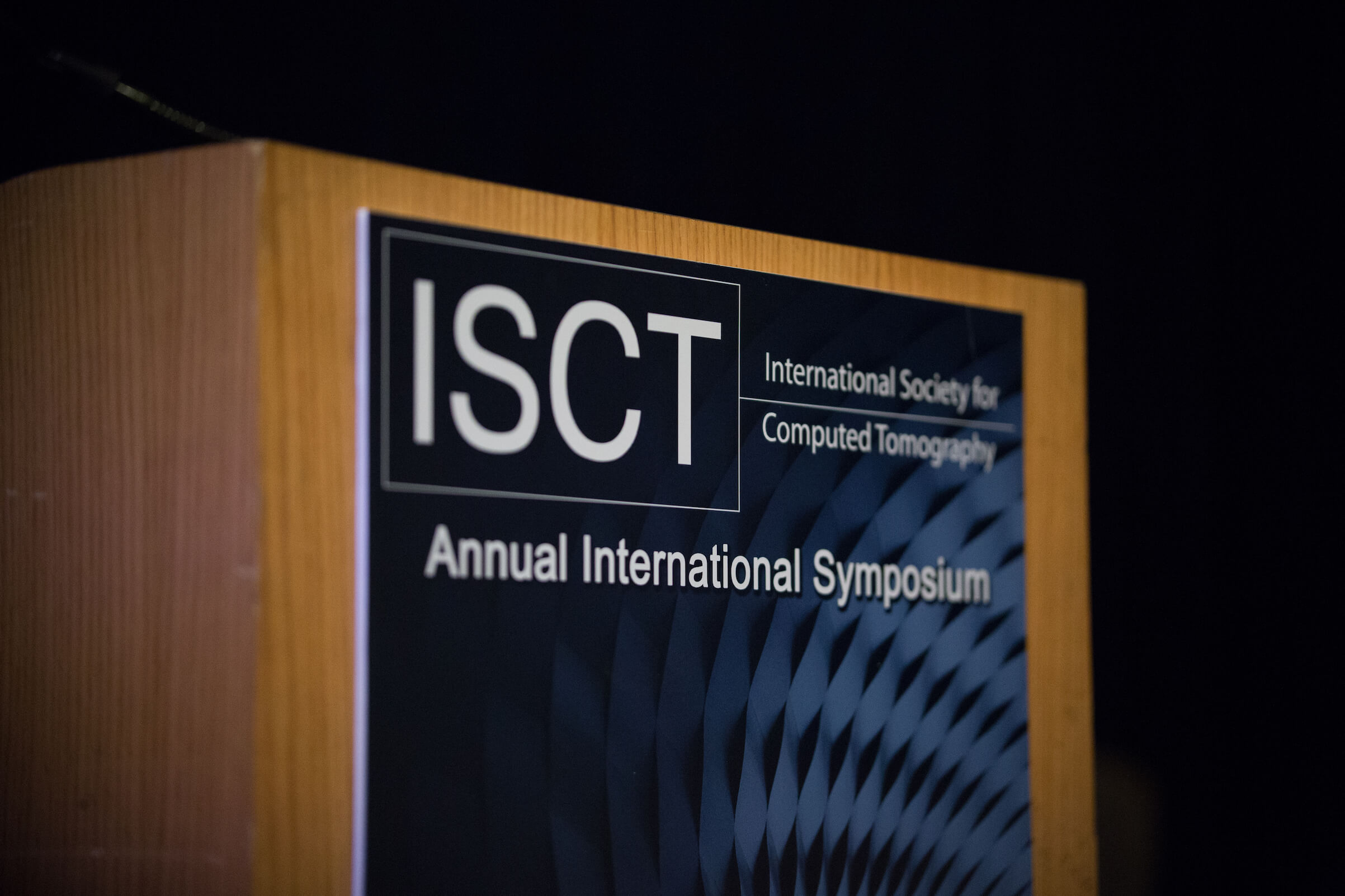 We're proud to have a 2019 faculty comprised of many of the leading experts in CT practice and research. You can read more about their individual accomplishments by visiting each ISCT faculty's bio page on our website
Frequently Asked Questions
How long is this course?
The course is approximately 23 hours long, but can be completed at the user's own pace. You have the flexibility to start, stop, watch, and re-watch any portion of the course to accommodate learning on your own schedule!
How long do I have access to this course?
The course starts now and ends after you have completed your one-year subscription! It is a completely self-paced online course - you decide when you start and when you finish.
Is this course CME accredited?
This course is accredited for up to 26.25 CME credits.